From the Desk of Hon'ble Pro-Vice Chancellor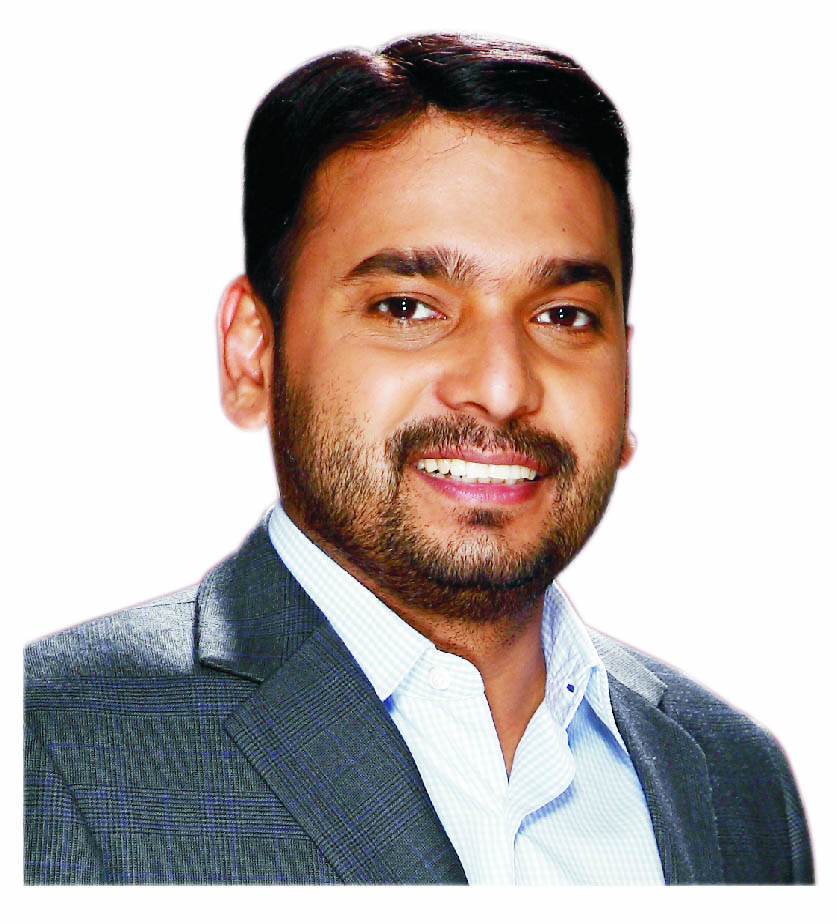 Hon'ble Dr. Vishwajeet Kadam,
Pro-Vice Chancellor,
Bharati Vidyapeeth (Deemed to be University), Pune
Dear Students,

One of the main objectives of establishment of Bharati Vidyapeeth that Dr. Patangrao Kadam cherished in his mind was to make higher education available to all who are desirous of it. So he established over 80 Colleges of various disciplines at different places in Maharashtra and even outside.
Although we have in our country, the world's third largest network of Institutions of higher education, still there are more than 80% of the young men belonging to the age group or 18-23 who do not have access to higher education, mainly because they cannot afford it on various counts.
With a view to make higher education available to such deprived students, we have started School of Distance Education in our University. I am happy that gradually this School has excellent achievements in terms of increasing number of students as well as expanse of its academic programmes. The School is very keen on providing to the students of distance education mode all the facilities and services which are normally available to the regular students. We want our students to make full use of the services provided by the School. The School also has prepared very useful self-study material for these students with the help of experts. I am sure they would find this material useful.
I would like to suggest to the students to send us feedback on the services provided to them by the School so that we could improve them further if necessary.
My best wishes to the students for a bright future.
Dr. Vishwajeet Kadam,
Pro Vice Chancellor